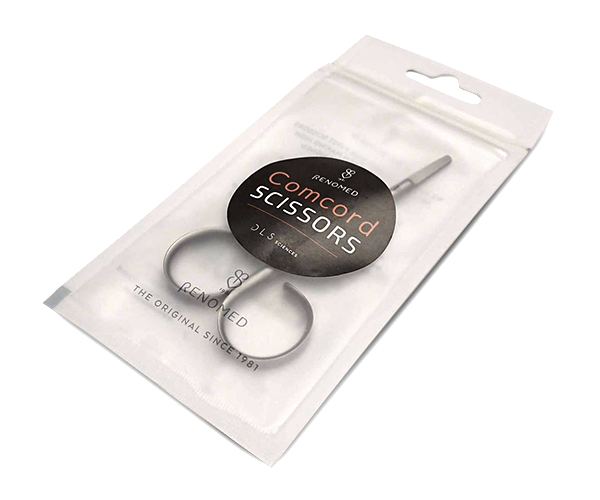 COMCORD SCISSORS
RENOMED MANUFACTURED THEIR FIRST SCISSORS IN 1981 AND THEY HAVE BEEN MAKING HIGH QUALITY, UNIQUELY DESIGNED PRODUCTS EVER SINCE.
– RENOMED scissors are tempered, polished, sharpened and finished manually. They are hand-made by experienced craftsmen, which results in the finest precision and quality.
– They are made of high-quality stainless steel and have been tested for their ability to be sterilised and disinfected. Every pair of RENOMED scissors is strictly controlled for quality before it leaves the workshop.
– RENOMED scissors are registered as medical instruments and have the CE marking.